Celtic Football Club – Glasgow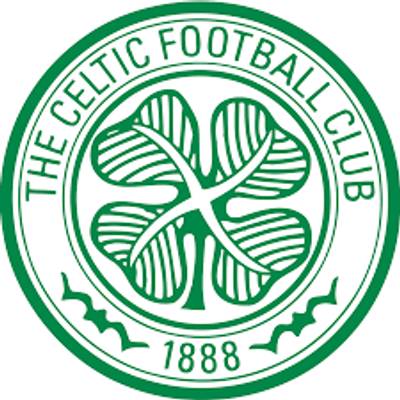 Why did you choose Primal Strength?:
We felt that Primal Strength offered a quality of product that was unmatched for us and it's utilised in the 1st team, development and academy squad set ups.
Our goal is to develop players within the club and that fits in with the philosophy in the academy and as the club as a whole, and we feel that Primal Strength will play an important role within that, by giving us a variety of products that really allow us to develop our players athletically and put them in the best possible place to be the best.
It's really important and crucial to supplement that work with some real quality strength and conditioning in the gym, and the Primal Strength has really helped us to take that forward. We feel that Primal Strength will play a real crucial role in the long term player development within the club.
What's your favourite piece of Primal Strength kit?:
Our favourite piece is the Austin Olympic Bars, due to the versatility of exercises the bars offer.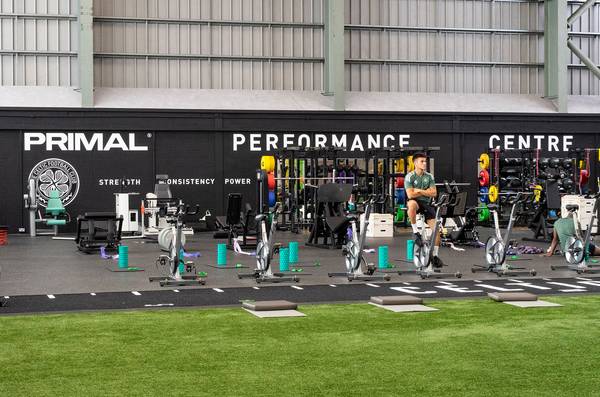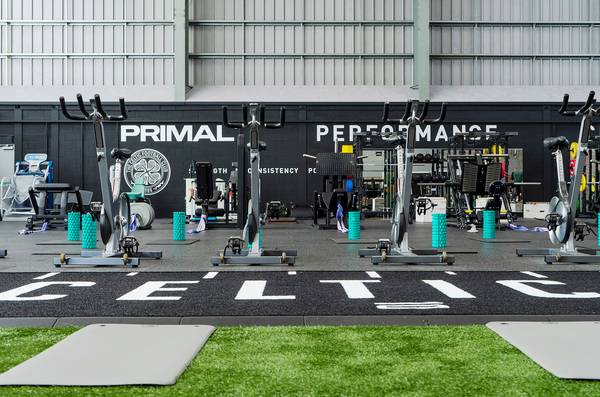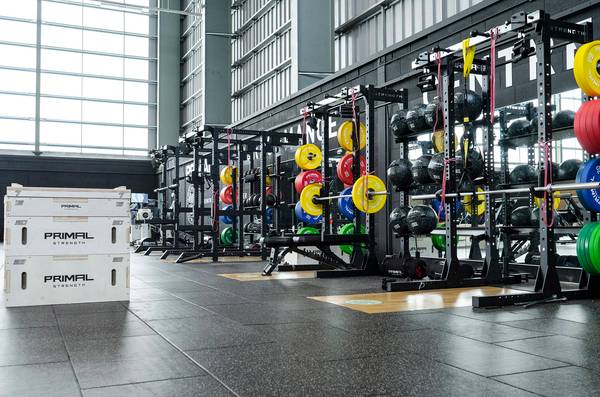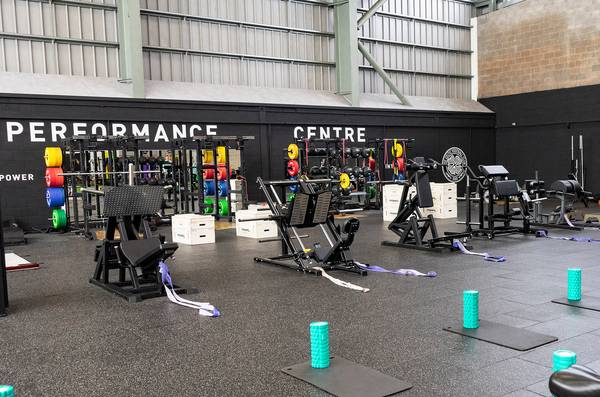 Favourite Equipment at this Gym: